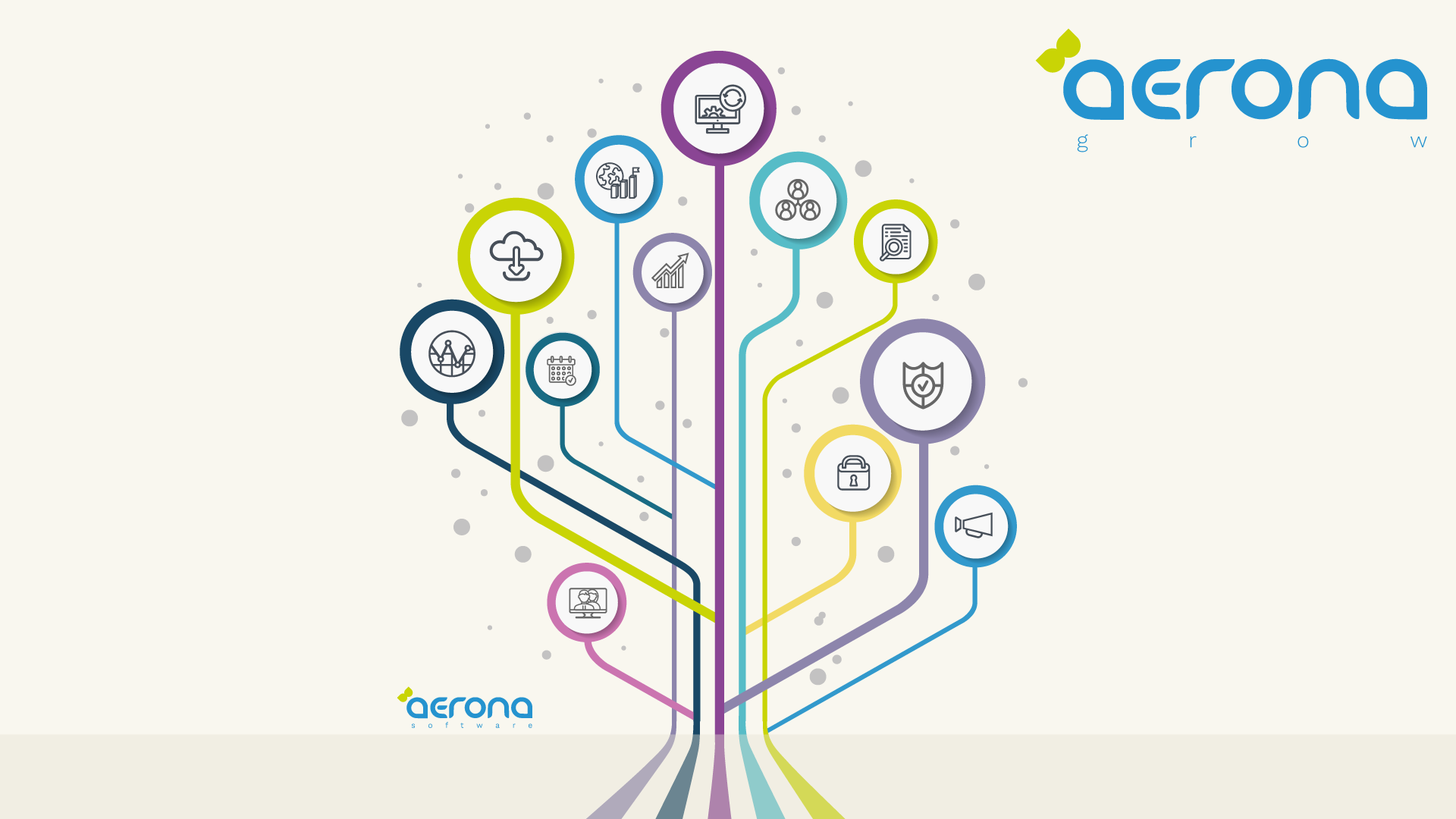 Data is key when it comes to understanding and growing your business. But knowing how to access it, how to really understand it, and how then to apply what you learn from it, can be daunting for any busy practice owner or manager.
As a dental practice or clinic owner, knowing and understanding your business often boils down to knowing your income, your EBITDA, how busy your appointments are, and from good old-fashioned instinct and trusting your gut.
All of these things are important, but they are really only scratching the surface of knowing exactly how your business is performing (or, more importantly, not performing). To get beyond this and access the real data behind your business performance requires both the right software, and the time and knowledge to apply it.
A busy appointment book is not necessarily an efficient one - how are your treatments & clinicians performing for you? Are you effectively managing your FTA's & your recalls? What is your retention rate? Where are your next patients coming from? These are key questions for ensuring that your practice thrives and grows into the future.
A modern, high-quality, practice management software will provide you with access to all of the data that you can handle. AeronaDental provides easy to read information around key metrics such as bookings, recall effectiveness, FTA rates, ADY (by practice, by treatment room and by clinician), and a whole range of other measures such as average time per treatment, care plan utilisation, practice growth, and a lot more besides.
But simply having this data is not the same as being able to apply it directly to business growth, which is where Aerona's Grow programme comes in:
'When you are flat out running the day-to-day operations of the business, it can be hard to identify the areas where improvement can be made, and having a second set of eyes running the data and really knowing where our practice management software can save us time and improve our efficiency is invaluable. Having an AeronaGrow consultant on board really helps us to recognise which parts of the system we can make better use of to further improve business performance and patient experience.' *
AeronaGrow helps practice owners and managers to ensure that you get the very best value from the high quality data that AeronaDental provides, and that you are able to apply the learning from it directly to your daily operations - helping you to move into a virtuous cycle of continuous improvement & growth in your practice.
A dedicated consultant analyses all of the numbers for you to identify potential areas for improvement and optimisation across a range of practice operations, and then talks you through the report that they produce to discuss which possible interventions might be most achievable and desirable for your business and team.
As well as doing all of the legwork with the data analysis, the AeronaGrow consultant brings a new, experienced, pair of eyes to the practice - uncovering a range of areas where small (and sometimes not so small) changes can make a real difference to your business.
Once you have agreed the changes and improvements that you think are realistic and actionable, the consultant then develops an implementation plan to allow you to get started on your growth journey, with measurable actions to guide you every step of the way.
'It is one thing knowing where there is room for improvement, but so much harder to know how to achieve it. The AeronaGrow report gave us a clear and realistic set of actions - based on actual data from the Clinic - and the support to implement and monitor them, which is critical in actually delivering real-world improvements in our business performance. I couldn't recommend it highly enough.' *
AeronaGrow helps you to unlock the full data capture and management capabilities of AeronaDental, and focuses it directly on growing your business, all day, every day. To find out more about Aerona and how we can help your business, please contact our specialist team today!
*Testimonials from AeronaGrow client Dr. Marcela Torres Leavy, Kinnegad Dental