A Patient Portal is a key weapon in any modern Clinic's armoury for patient engagement and retention, business growth and efficiency. A well designed Portal will make your day to day patient management easier and streamline business functions across your team.
Once considered a useful extra, a Patient Portal is increasingly seen as a core tool for any modern practice. The rise in popularity of Portals has been driven in part by technology making everything so much easier to execute for any Practice, and part by consumer behaviour driving high levels of adoption by patients seeking convenience and security.
However, the key reason that they have become so popular is because of the significant benefits that they bring to both the clinic and the patient alike.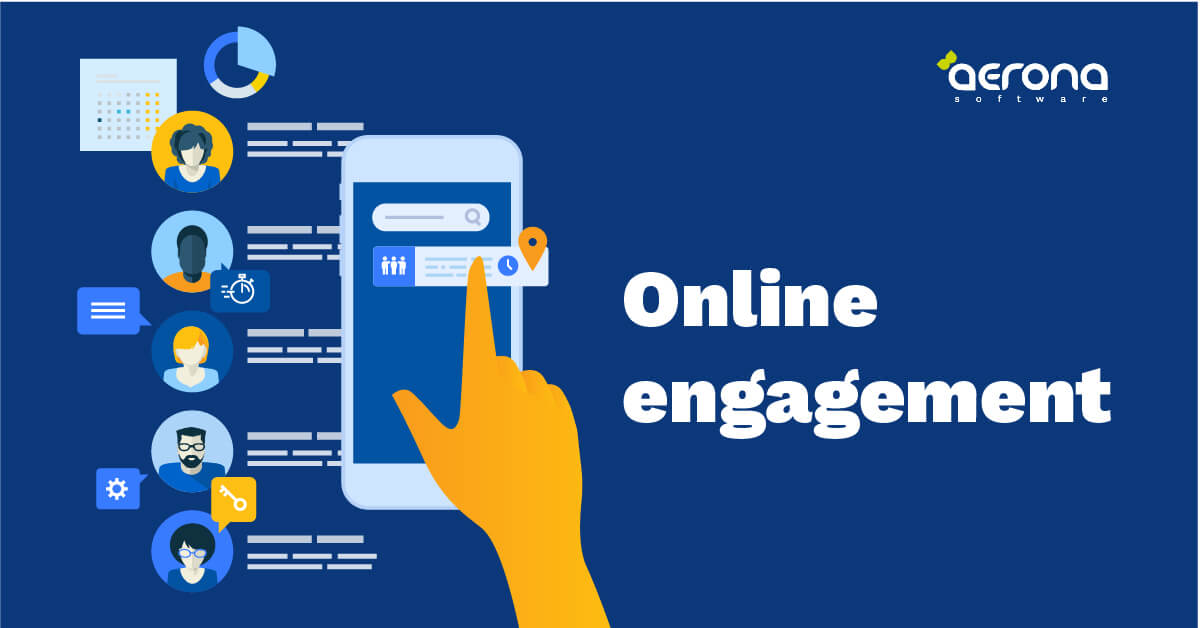 Online Engagement
The ability to develop a presence right in your patient's pocket, through their mobile phone, gives you a huge advantage in engaging them with clinical information, sales & marketing and essential business communications. The portal is a dedicated linkage between you and your patients that you can use to really develop a trusted relationship and become a positive influencer for your target markets.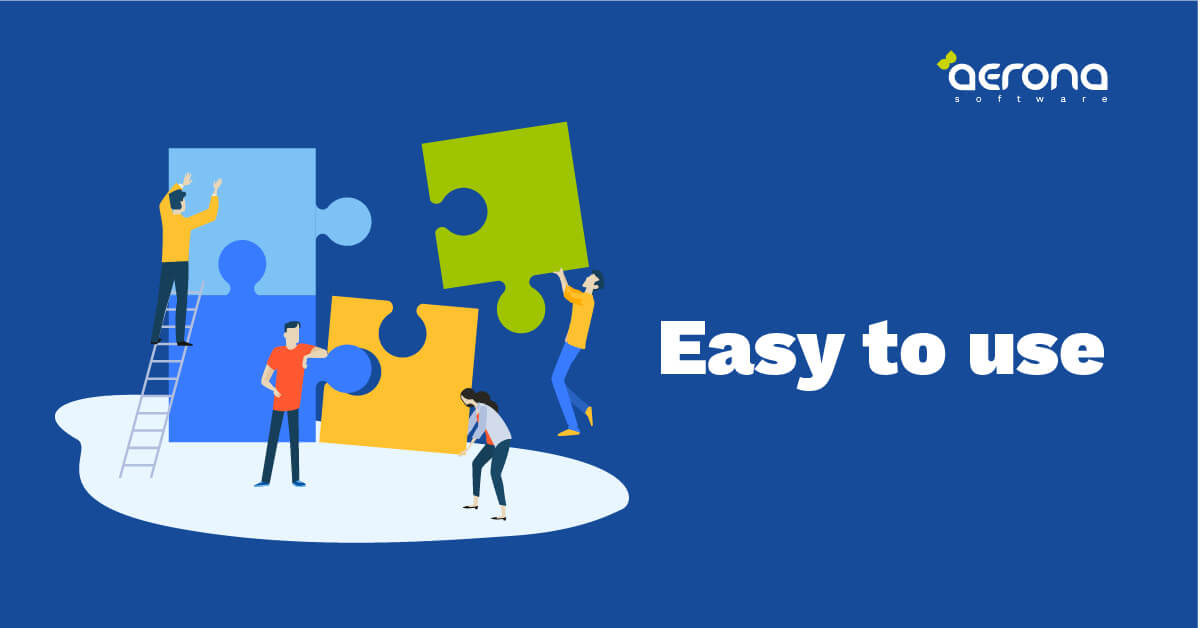 Ease of use
Accessed via an app or web app, a Patient Portal puts your patient in contact with you with one click of an icon. No more waiting for the phone to be answered or having to call in office hours. A well set up Patient Portal will allow patients to perform a range of tasks with their Clinic anytime and anywhere they want to. Just the sort of convenience that attracts them to join your Clinic and then encourages them to stay with you!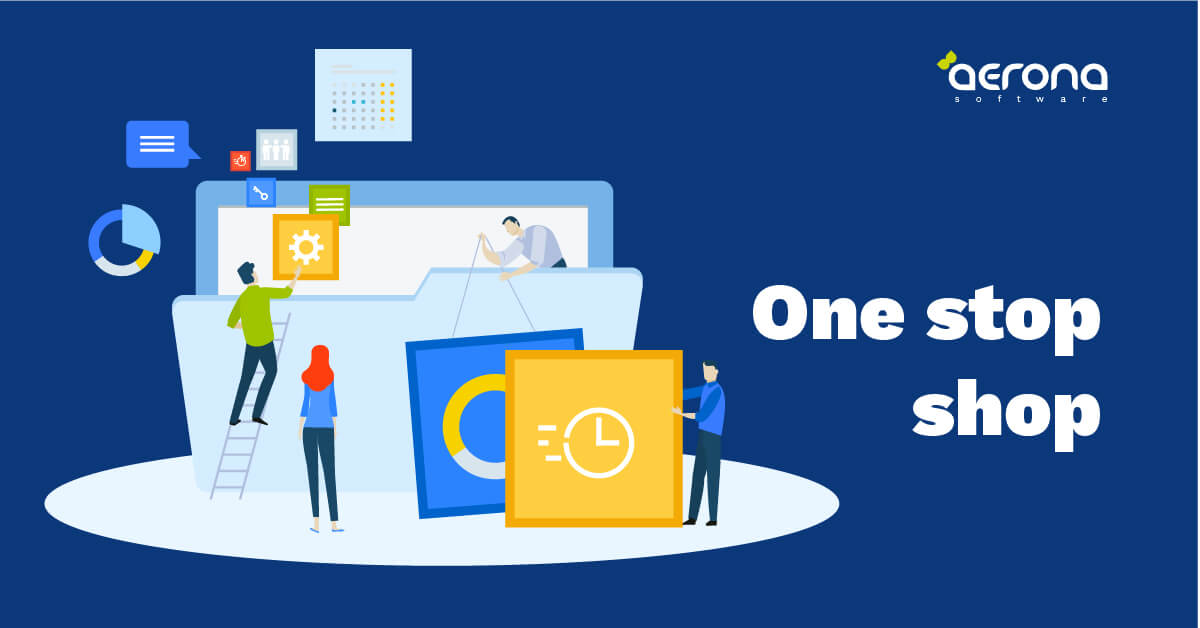 One Stop Shop
A good Patient Portal provides a one-stop-shop for all of the everyday patient functions. Online appointment booking, confirmations, payments, consent forms and treatment plans can all be completed via the Portal and this can be supplemented with Patient Education and video consultation tools also bundled in.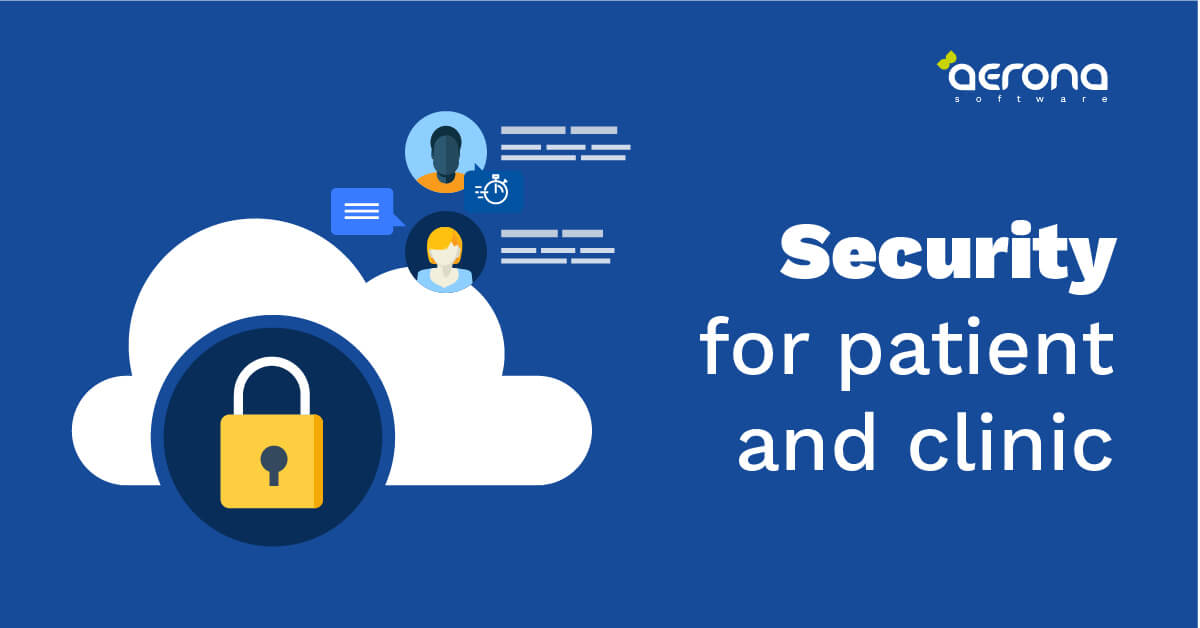 Security - for patient and clinic
With full data encryption and round the clock data backups delivered via the cloud, the best Patient Portals offer high end security and full data trails of all online activity to ensure that communications are secure and traceable as required. Automation of communication removes the potential for human error and provides a digital footprint of all interactions.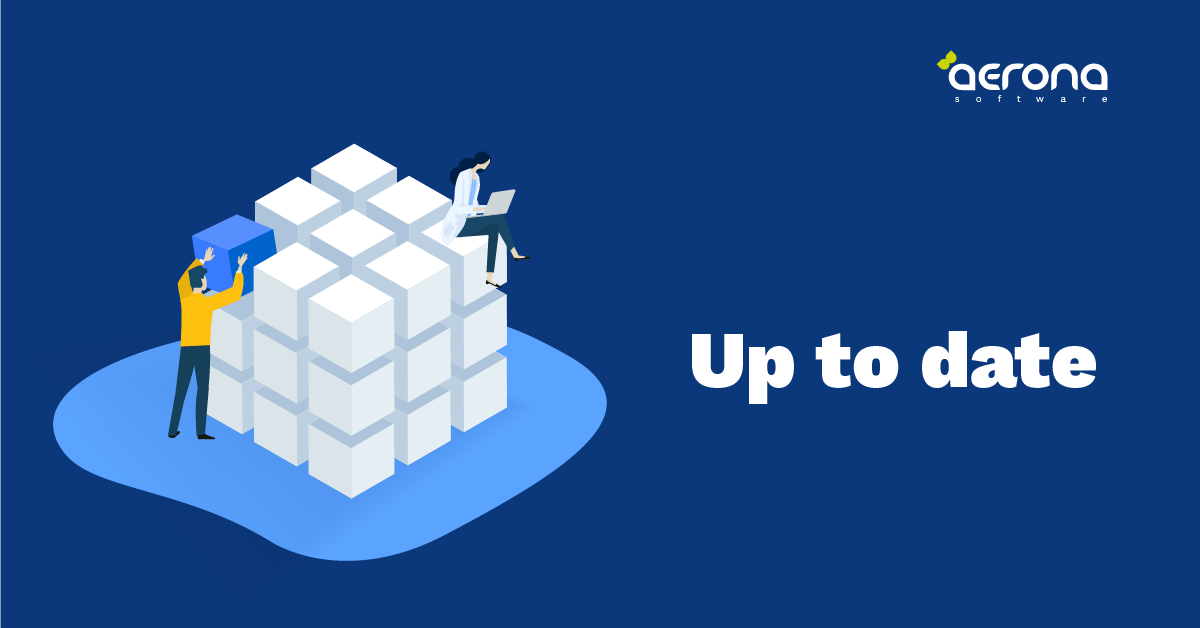 Up to date
Using a Portal is a powerful demonstration to your patients that you are modern, up to date and comfortable using technology to improve the patient experience and outcomes. This messaging is critical to engage and retain the tech-savvy modern patient. If you are up to date with your practice management tools then it creates a powerful sense that you are also likely to be up to date with clinical tools & techniques right across your practice.
These key advantages are all on top of the general time and money savings that an online Patient Portal brings to your Clinic. Time saved on the phone & processing payments, as well as the resources saved in printing, posting and filing documents all add up to a genuine impact on your bottom line.
It is clear to see why so many Clinics have already adopted Patient Portals at the heart of their patient management strategies. There are really no downsides to adoption, if you have the right tool at your disposal.
For more information on the AeronaClinic Patient Portal, please contact our expert team.