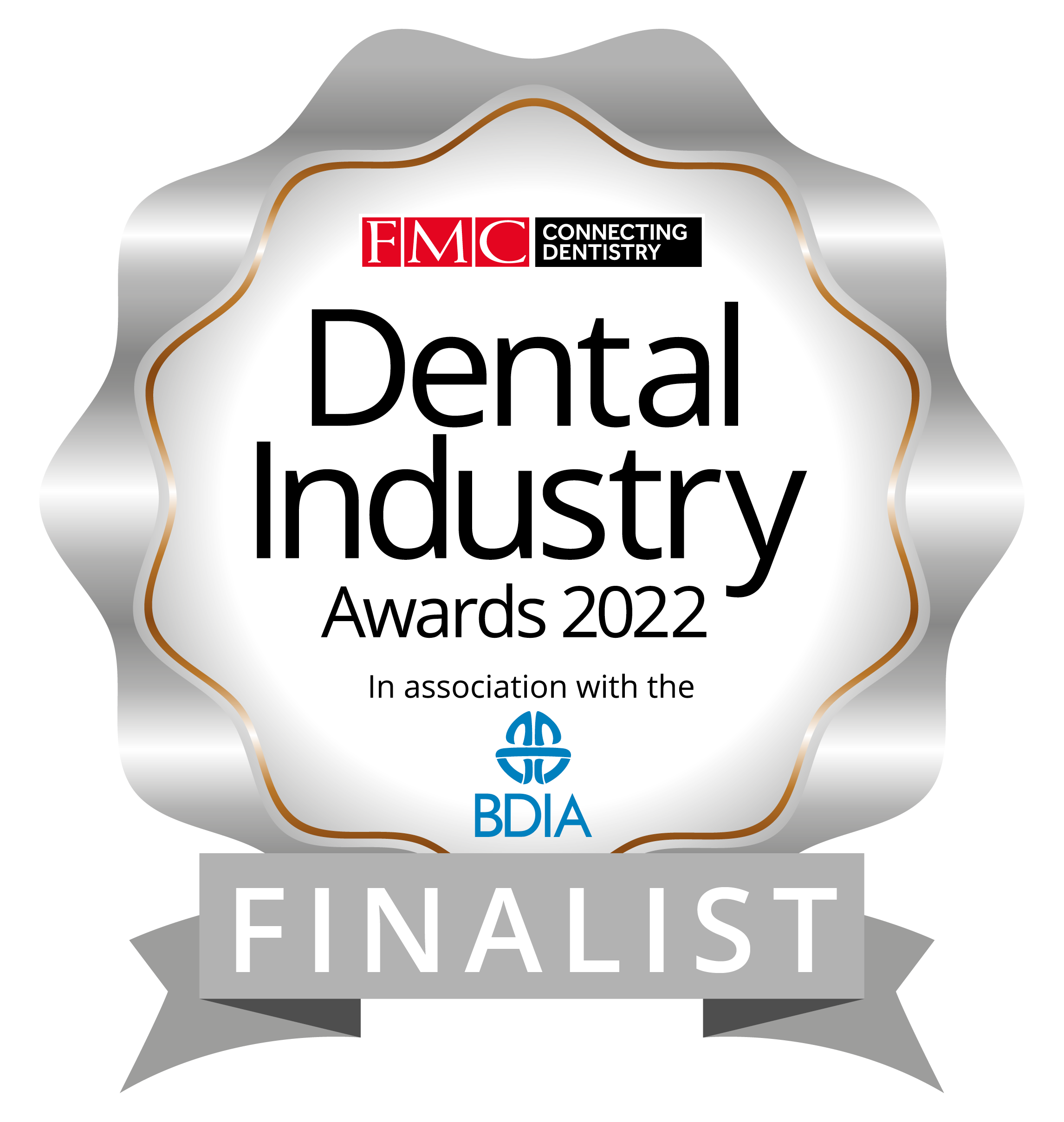 Dentists across the UK, Ireland, Europe and the World know that Aerona's Customer Success team is the best in the business - because they overwhelmingly give us Five Star ratings for our response times, ability to solve problems, and the sheer friendliness of the team.
We are very pleased and proud to announce that this excellence in service delivery has also been recognised by the UK Dental Industry Association Awards, who have nominated AeronaClinic for Best Customer Service!
This is a great validation for our Customer Success team, who work tirelessly within Aerona to keep our customers supported, valued, and heard at all times, and consistently go the extra mile to ensure that dentists and other users get the very best functionality and value for money from their Practice Management Software.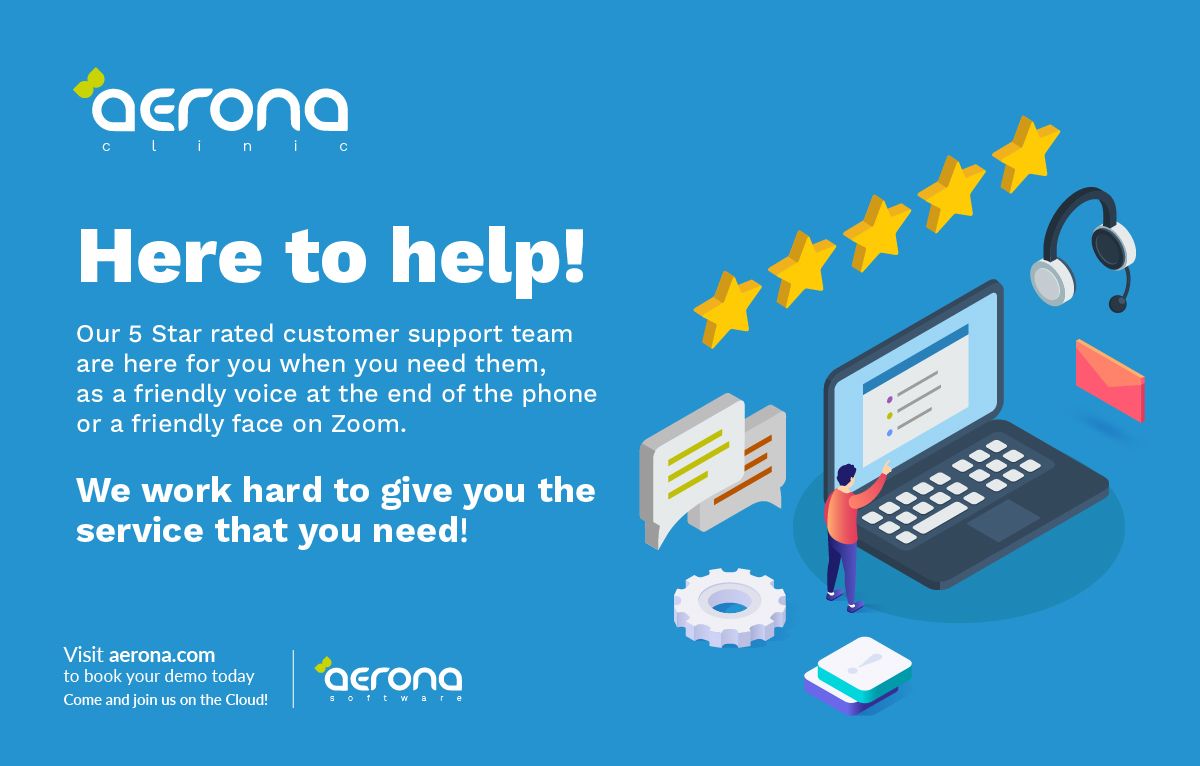 At Aerona, we pride ourselves on our boutique approach to Customer Service - we have a tight team of locally based product experts (no off-shoring, no call centres, no endless telephone menus to navigate your way to the help you need) who are experienced, efficient, and really care about your business as much as they care about their own.
Many of our customers know the team by name and really do trust and value their advice - business can be tough and we like you know that we've got your back!
If you are fed up with with poor and unresponsive service from your current Practice Management Software provider, then book a demo here to see how Aerona can help your business.
https://marketing.aerona.com/book-demo